Our portfolio of projects
Want to find out how we have helped companies transform their business with our solutions? From the FinTech to the Gaming industry, here is a roundup of our past achievements in product design and development
Have a look at how we helped this digital banking app enable several types of card and wallet payments via their platform thanks to a cutting-edge checkout application.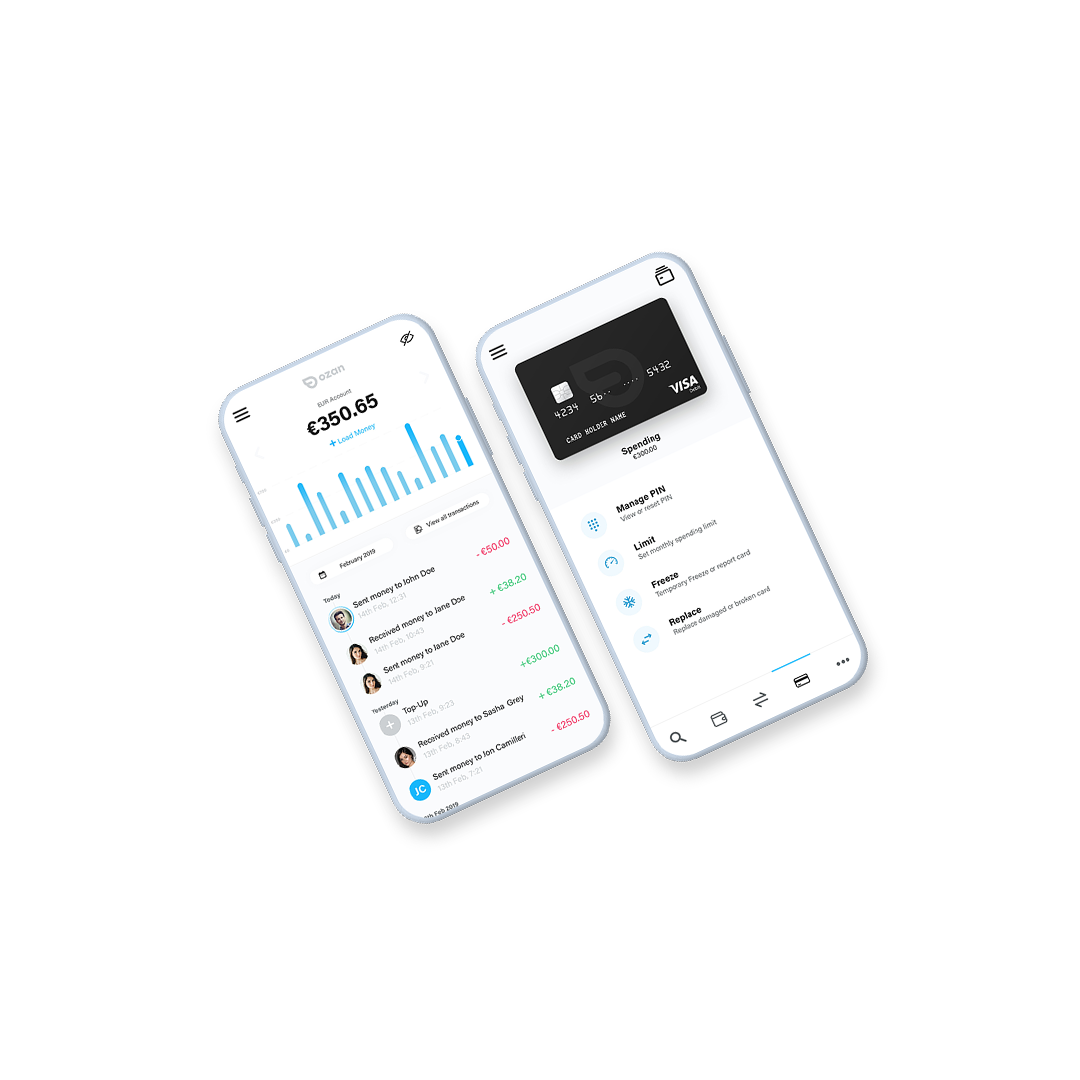 By leveraging on several tools and by building a solution in Angular, we powered this fintech company to launch new ICOs quickly while allowing clients to sell and manage their crytocurrencies.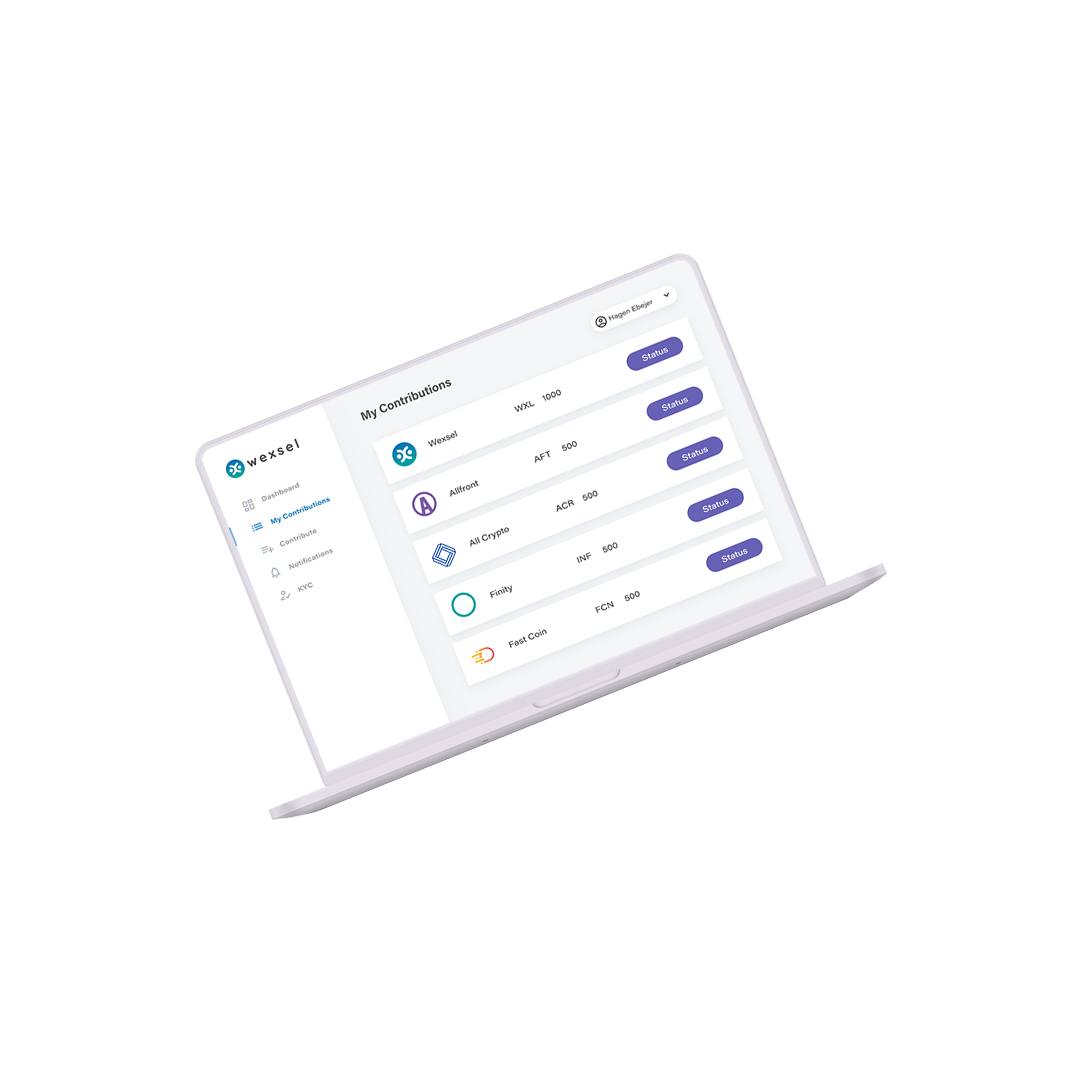 Working hand in hand with the client, we built a web application with a number of features like exchanging money in different currencies and FX management that enabled Openpayd's users to be in total control of their funds.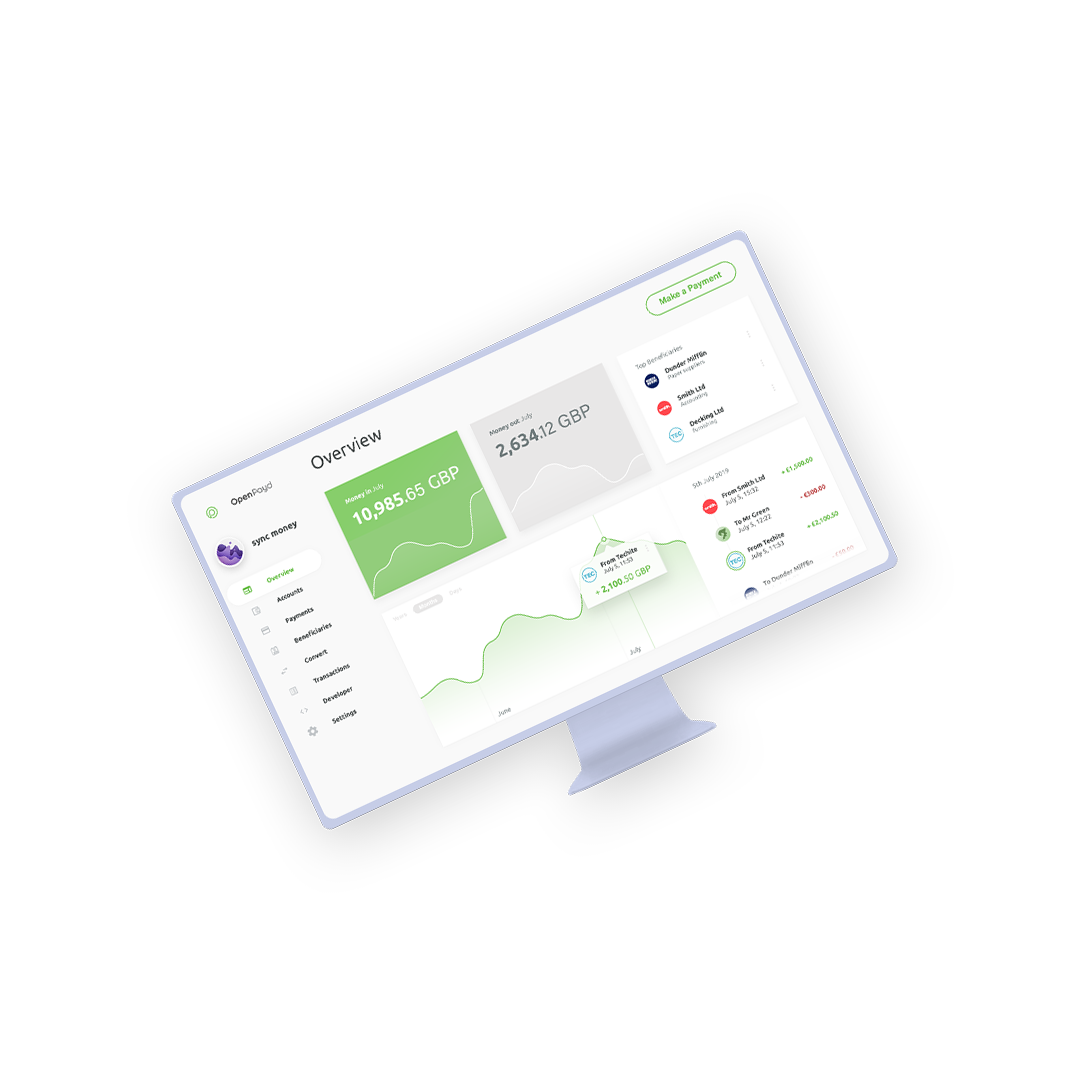 Take a look at how we enhanced this gaming monitoring platform's app architecture with a fresh UX/UI and a number of first-rate features